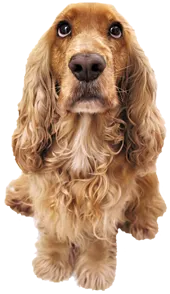 We are committed to providing the best care possible to your and your pets. We work closely through referral to ensure whatever needs your pet may have get met.
Providing top-notch animal care isn't just what we do -- it's what we love!

Bluemoon Veterinary Services provides house call services for large and small animals in Johnson County and surrounding areas. We provide convenient services in the comfort of your home to help you better care for your pet.
We offer everything from routine vaccinations to diagnostic blood work for your sick pet.
We are currently building our inventory to better serve the needs of our clients.